Home Equity Loan Options for Mobile Homes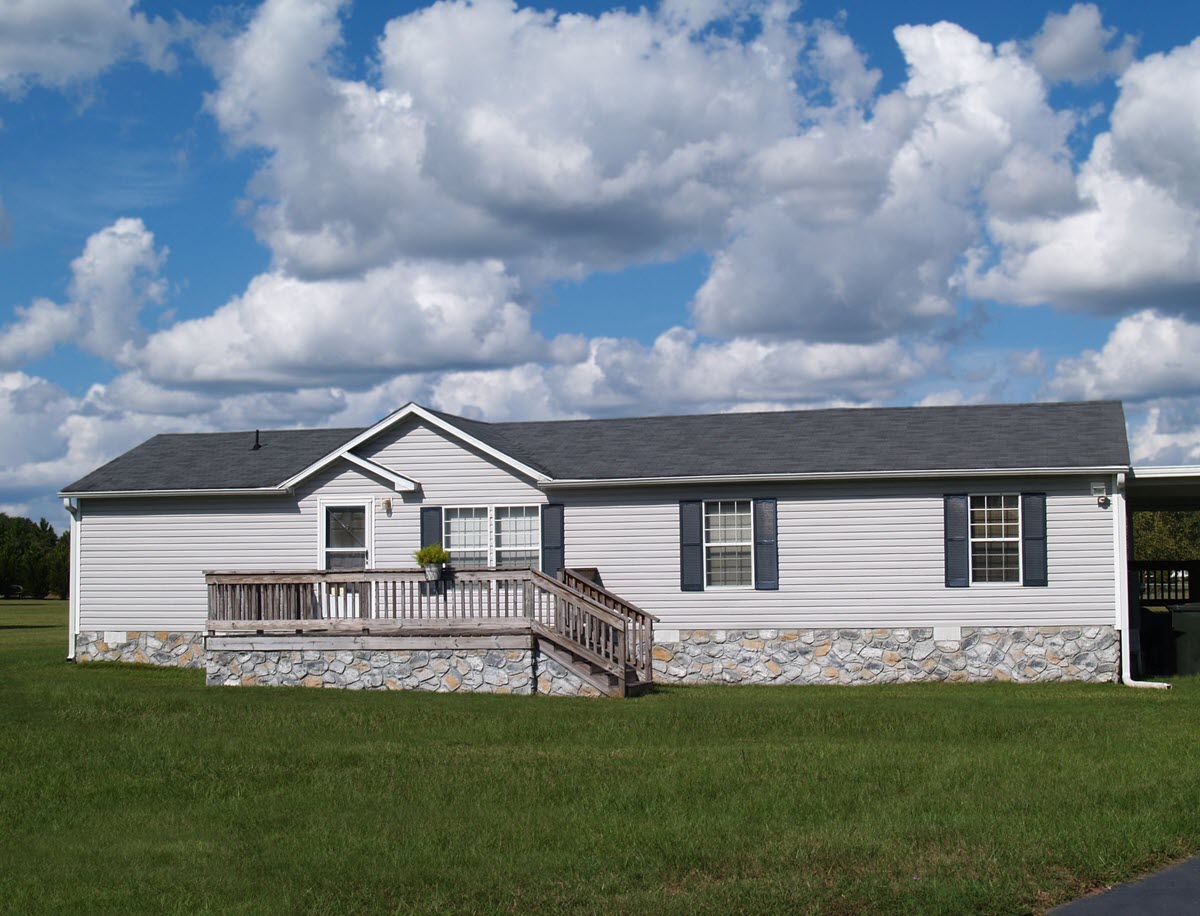 Purchasing a mobile home is one method to enter the housing market in an affordable way. Mobile homes are far less expensive than stand-alone single family homes, and because they are manufactured to be moved, mobile homes are often treated as personal property instead of real estate. This designation keeps property taxes relatively low and saves homeowners on insurance over the long term. While the fluidity of a mobile home is appealing to some, it creates a challenge in home financing, even for the most qualified borrowers.

Mobile Homes Don't Build Equity Like Stick Builts Do
Unlike single family residences, mobile homes do not build up as much equity over time because they are not secured to land in a permanent way. Because they are made to be mobile, these homes often carry higher interest rate loans than permanent structures; the bank views them as personal property and therefore attaches a greater level of risk to the loan. The higher interest rate offsets some of that risk for the lender, but creates a situation when equity is difficult to build over time for the homeowner. Similarly, mobile homes depreciate in value the same way personal property does. Over time, the structure may be worth less than the amount left on the mortgage, making it nearly impossible to build equity.
However, if you're thinking about getting a home equity loan on your mobile home to help pay for a major expense, consolidate other consumer debt, or fund a project around the house, you have some sound options.
Finding the Right Lender
Heading to your local bank or credit union probably won't yield the results you are hoping for with a home equity loan on a mobile home. Banks and credit unions, as conventional lenders, are more prone to decline home equity loan and line of credit applications for mobile homes because of the risk of depreciation. However, there are a few online lenders and national mortgage lenders that have the ability to see through the perceived risk and provide financing to mobile homeowners. In most cases, the following requirements must be met before a mobile home equity loan or line of credit is approved:
There must be equity in the home, meaning the first mortgage is no more than 80-90% of the home's market value
The home must be a double-wide or larger (in some cases, at least 600 square feet)
The homeowner must own the land on which the mobile home sits
The mobile home must be considered real property, not personal property
The mobile home must meet the minimum requirements of permanency dictated by each state
If these requirements are met, most lenders specializing in mobile home equity loans or lines of credit are able to offer affordable lending to well-qualified borrowers. Homeowners should have a strong credit history, verifiable income, and a healthy credit score in order to qualify for a home equity loan or line of credit.
Mobile Home Experts Do Exist
In your search for equity financing for your mobile home, start with a lender such as 21st Mortgage Corporation or Mountainside Financial, that are experts in mobile home funding. These lenders understand the unique situation of mobile homeowners, and they are able to provide guidance on what type of home equity financing is available based on the structure of the home and your credit history.
Posted on February 16, 2017 by Melissa in Home Equity Loans, Mortgages
Email Updates
Get hot tips, exclusive deals and the latest news sent directly to you.