Top Financing Options for New & Used Motorcycles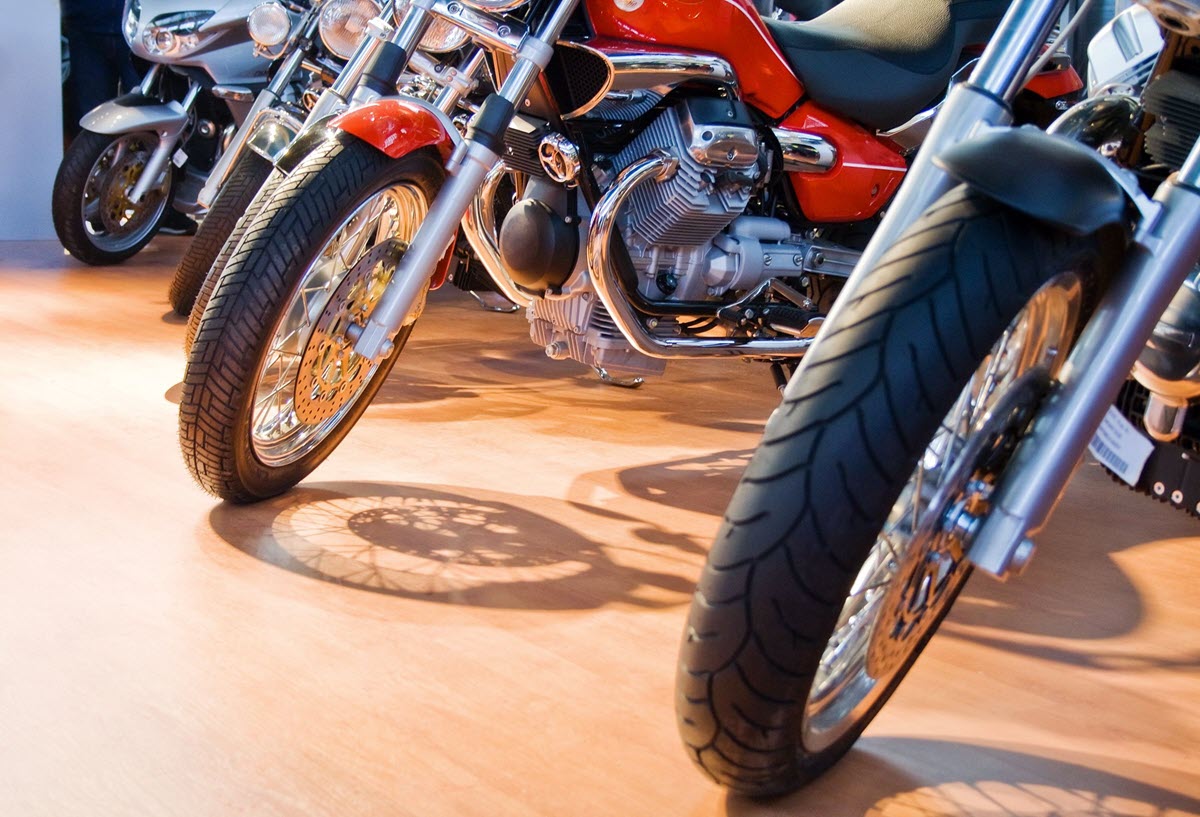 There's nothing quite like the freedom that comes with hitting the open road on a new or used motorcycle. However, the average cost of a new motorcycle is $14,497 which most buyers don't have easily accessible from a savings or checking account. Whether you're considering an upgrade to your current ride or are in the market for your first, understanding the financing options for a new or used motorcycle is an important step in the process. Several avenues exist for financing a motorcycle purchase, but each option comes with benefits and caveats, just as traditional vehicle financing options do.

Personal Loan
One of the most common methods used for financing a motorcycle purchase is a personal loan from a bank, credit union, or online lender. Personal loans give you flexibility in how much you borrow, how long you extend repayment of the loan, and the lender with which you work. Most personal loans are not tied to the bike itself in terms of collateral but instead, are based on your individual credit history and score. Several lenders offer personal loans for individuals with credit ranging from fair to excellent, and the total cost of the personal loan – the interest rate and any upfront funding fees – will depend on how well you've maintained your credit history over time. The most apparent benefit of using a personal loan to fund your motorcycle purchase is the fixed repayment which makes budgeting a breeze.
Auto Loan
Motorcycle financing may also be available through certain lenders and dealerships by way of a specialty vehicle loan or line of credit. Similar to car loans, motorcycle loans offered through lenders use the bike as collateral to secure the loan or line of credit, ultimately bringing down the interest rate. While the cost of financing a bike purchase may be less using this method, in the case of default on the loan repayment, the lender has the ability to recoup some of the costs by repossessing the motorcycle and canceling the loan. Specialty vehicle loans and lines of credit may also be limited in how much funding you can receive, typically based on the value of the bike to be purchased, and in how long repayment can be extended. Loans and lines of credit specific to motorcycles require outstanding credit, so they may not be the best choice for borrowers who have spotted credit history.
Home Equity
For homeowners, tapping into the equity of a residential property through a home equity line of credit may offer an alternative solution to financing a motorcycle purchase. Home equity lines of credit often carry low interest rates compared to other lender vehicles, but costs associated with borrowing against the line of credit or establishing a line of credit may outweigh the interest rate reduction. Also, homeowners must first have equity in their home to use a home equity line of credit to make a significant purchase like a motorcycle. Home equity lenders require a credit check prior to approving a new line of credit, an appraisal on the home may also be a necessity for approval and there may be additional fees.
If you're ready to fulfill your dream of owning a motorcycle, you have options for how to finance the purchase. Personal loans offer the most flexibility, while specialty vehicle loans provide a straightforward option for those with exemplary credit. As a last resort, a home equity line of credit may be used to purchase your new ride, but only when the equity is available to use.
Posted on March 20, 2017 by Melissa in Motorcycle Loans
Email Updates
Get hot tips, exclusive deals and the latest news sent directly to you.